Mike Posner writes song for families of Sandy Hook victims
JUST ADDED: 5 Seconds of Summer will be rocking the stage at this year's iHeartRadio Music Festival Village in Las Vegas! The band sat down with Ryan Seacrest to break the news. Click here to buy your tickets now, before they sell out!
Listen to Mike Posner on iHeartRadio
Following the news of the tragedy that struck Sandy Hook Elementary in Newtown, Connecticut Friday, Mike Posner wrote a song for the families of the victims. Listen to "Heaven" below.
I wanted to do SOMETHING for the victims' families. I wrote this song because I didn't know what else to do.

— Mike Posner (@MikePosner) December 15, 2012
Today makes no sense...God has blessed me with this gift and it felt wrong not to share it. I hope this song finds its way to proper ears

— Mike Posner (@MikePosner) December 15, 2012
At the proper time..bit.ly/RvJLtA

— Mike Posner (@MikePosner) December 15, 2012
Heaven. instagr.am/p/TSHTJwvie0/

— Mike Posner (@MikePosner) December 16, 2012
Check out the song: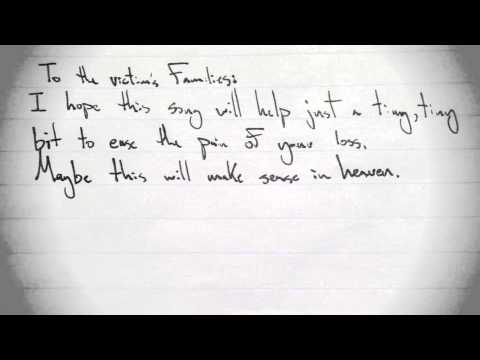 Photo Copyright Getty Images